Service Published 6:30am on Sunday Mornings
Devotional Thoughts and Updates from Calvary's Pastors posted throughout the week to encourage you and prepare you for worship.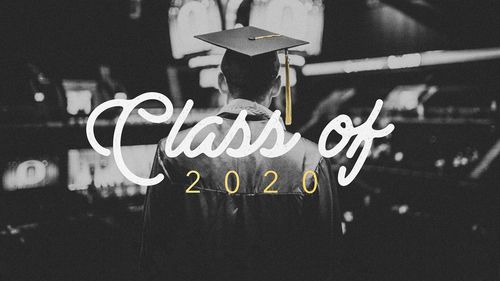 On May 31, 2020 Calvary Baptist Church will be honoring the graduating High School Students. We will set up a Zoom interview with each student!
To be recognized follow the link below.