Building Gospel Communities
Join us for the Facebook LIVE broadcast at 9AM
or watch any time during the day right here or on the Calvary Baptist App
Join us in prayer for one another
during this most trying time
In light of the recent updates and advisement from our governing authorities concerning the COVID-19 Virus.
All on-site classes and services are canceled.

Please join us Sundays for our virtual worship services hosted here and on the Calvary Baptist App.



Service Published 6:30am on Sunday Mornings
Messages and devotional thoughts from the Pastors at Calvary
Pastor Zach leads a bible study on Wednesday Nights. The bible study leads us through the book of James with occasional topical pit stops.
Wednesdays begin with a Bible Student led through a Webinar by Pastor Zach. Afterwards we go to our small groups, divided by age and gender. Small groups are a wonderful time for fellowship and encouragement.
We hangout at different times throughout the week on Zoom. Check your weekly emails, facebook or instagrams for updates on hangout times!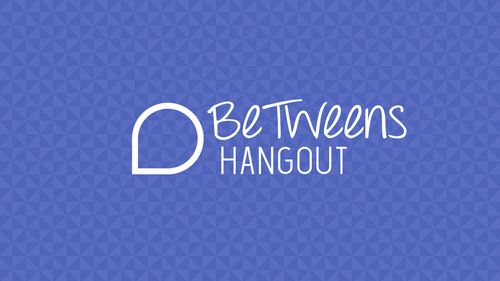 Two times the fun! Join us on Zoom,
Sundays at 1:30 and Wednesday at 3.
Sundays will be a time to connect with each other and Wednesday will be for Bible Study, Small Groups and Fun.
Weekly Lessons and Devotions
Every Friday Pastor Don Meadows will release a new bible lesson tracking through the Gospel Project. There are also devotions to do at home that follow right along with what we are learning.