Join a Bible Study or Prayer Meeting via Zoom!
It is so important for you to stay connected to other Christians during this pandemic. If you are in a Community Group, it starts by staying connected to them. If you are not in a Community Group here are other ways you can connect with others at this time: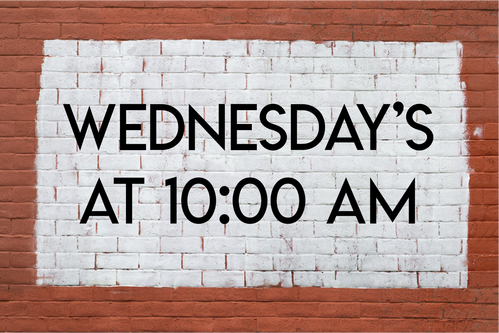 Prayer Meeting with Pastor Burd
Wednesday's at 10:00am
Contact Pastor Burd to join the prayer meetings.
Prayer Meeting for Men
Thursdays at 6:30am
Contact Pastor Paul to join the men's prayer meetings.