Go therefore and make disciples of all nations
Calvary's mission is to make disciples who worship God, grow in Christ, and serve in the Spirit. This all begins with us reaching out to people who do not know about Jesus or have not yet turned to Jesus in faith. Outreach has always been a part of our DNA, as we began in 1911 as an outreach to German-speaking immigrants in South Bethlehem. Today, our outreach ministries can be divided into three areas: Lehigh Valley Outreach, Global Outreach (evangelistic ministries outside the Lehigh Valley), and Mercy Ministries (meeting needs through deeds).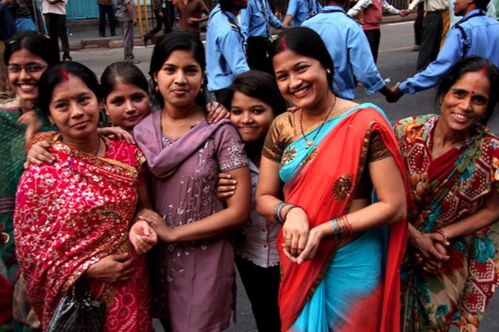 Upcoming events in the Lehigh Valley are listed below or feel free to contact us with any questions.
Let us know you'd like to help